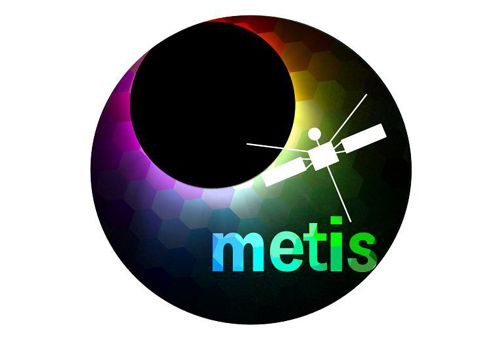 PROJECT NAME
SHORT DESCRIPTION
Metis is the coronagraph of the scientific payload of Solar Orbiter, the European Space Agency (ESA) mission launched on February 10, 2020 and conceived to explore for the first time the poles of the Sun and the circumsolar region.
The Metis experiment is an international collaboration led by the Italian National Institute for Astrophysics (INAF) and supported by the Italian Space Agency (ASI), involving several Universities in Italy and research institutes in the world.
The innovative instrument design has been conceived for simultaneously imaging the visible and ultraviolet (UV) emission of the Sun's corona. Observations obtained with Metis will enable us to diagnose, with unprecedented temporal coverage and spatial resolution, the structures and dynamics of the full corona.
ROLE
Metis concept, optical design, and instrument development.
TIMELINE
Launch: February 10, 2020; nominal mission will last 4.5 years.
WEB SITE
CONTACTS
Silvano Fineschi Email: silvano.fineschi at inaf.it
Roberto Susino Email: roberto.susino at inaf.it