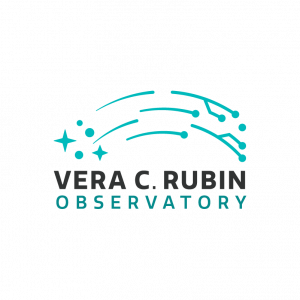 Vera C. Rubin Legacy Survey of Space and Time (LSST)
The Vera C. Rubin Observatory is located in Cerro Pachon, Chile.
It will host a 8.4 m telescope with a 3200 magapixel camera.
Each single image will have the size of 40 full moons.
Its Legacy Survey of Space and Time (LSST) will monitor the southern sky for 10 years,
producing the deepest and widest image of the Universe.
About 37 billion stars and galaxies will be observed.
Every night 20 Terabytes of data will be acquired and up to 10 million alerts will be publicly released in almost real time to report on variable objects.
The LSST survey is designed to address four science areas:
• Probing dark energy and dark matter.
• Taking an inventory of the solar system.
• Exploring the transient optical sky.
• Mapping the Milky Way.
ROLE
Researchers in OATo are members of the Vera C. Rubin LSST Science Collaborations dealing with "Transient and Variable Stars" and "AGN" (Active Galactic Nuclei). They participate in the collaboration activities, in particular to optimize the LSST observing strategy.
TIMELINE
The Survey will begin in 2023 and continue for 10 years.
WEB SITE
CONTACTS
Claudia M. Raiteri Email: claudia.raiteri at inaf.it
Maria Isabel Carnerero Martin Email: maria.carnerero at inaf.it
Barbara Balmaverde Email: barbara.balmaverde at inaf.it