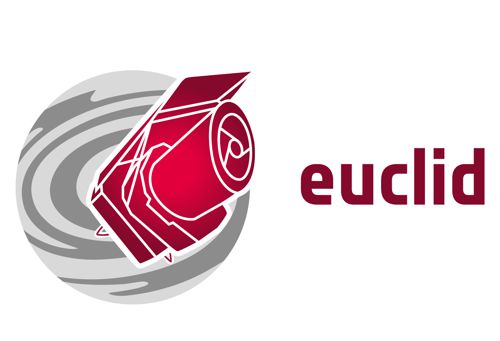 PROJECT NAME
SHORT DESCRIPTION

EUCLID is a middle class mission of the European Space Agency whose launch is scheduled in 2022. Its goal is to study the Geometry of the Universe and the nature of the Dark Matter, with measures of accuracy never reached before.
ROLE
OATo staff is involved in the consortium responsible for the instrument, is part of the NISP System Team and is responsible for some subsystems, in particular: 1) the data processing unit (Data Processing Unit) and the detector control unit (Detector Control Unit), in collaboration with an industrial team financed by the Italian Space Agency and led by CGS SpA and 2) the Application Software of the control unit of the Instrument Control Unit (NISP).
OATo staff are also supporting the construction of the service module (under the responsibility of Thales-Alenia Spazio Italia), with the task of providing a catalog of reference stars that will be used by the satellite's pointing system.
TIMELINE
WEB SITE
CONTACTS
Ronald Drimmel ronald.drimmel at inaf.it
Sebastiano Ligori sebastiano.ligori at inaf.it