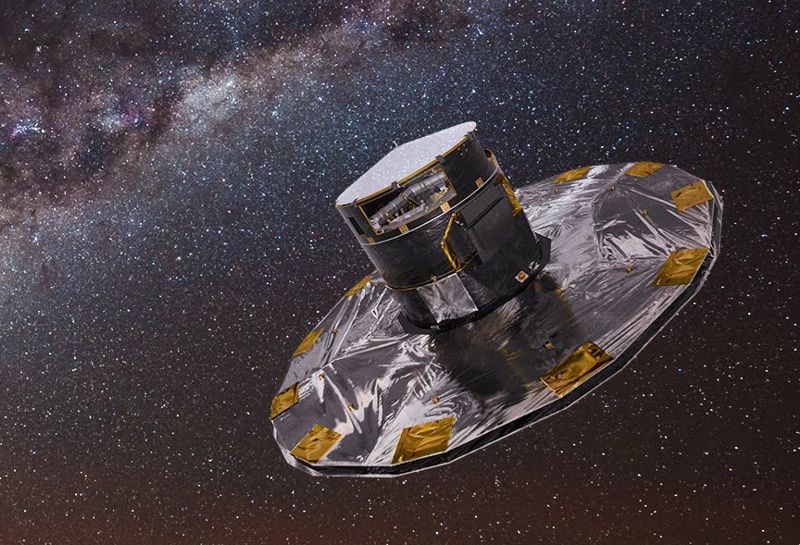 PROJECT NAME
INVERSION OF SPARSE PHOTOMETRIC DATA OF SOLAR SYSTEM OBJECTS MEASURED BY THE GAIA SPACE MISSIONS.
SHORT DESCRIPTION
This particular project is related to the processing of photometric data of solar system objects observed by Gaia, and in particular to the purpose of using these data to determine the rotational properties and overall shapes of asteroids, based on sparse measurements of their variable luminosity.
ROLE
This is a part of the wider spectrum of activities carried out by the OATO researchers in the framework of the Gaia space mission.
TIMELINE
WEB SITE