Prof. Michel Mayor
for the discovery of an exoplanet orbiting a solar-type star.
November 22, 2021 – 11:00 a.m.
Osservatorio astrofisico di Torino  & INFINI⋅TO – Planetario di Torino
(seats limited and reservation needed)


FOLLOW THE SEMINAR IN STREAMING



Planets orbiting low mass stars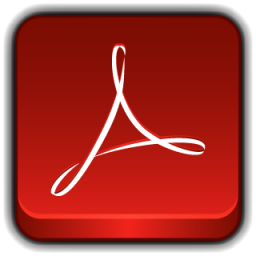 Abstract
Low mass stars are by far the most frequent ones in the Galaxy. An impressive number of near-infrared spectrographs are already active to search for planets hosted by M stars.
These instruments should reveal several rocky planets in the habitable zone of these stars.
NIRPS is a near infrared spectrograph to be installed on the 3.60 m telescope at La Silla with the possibility to be used simultaneously with HARPS.
I will present a few characteristics of that instrument.
Contacts: paola.refiorentin (at) inaf.it – roberto.susino (at) inaf.it